Toronto real estate board calls on Ottawa to revisit mortgage stress test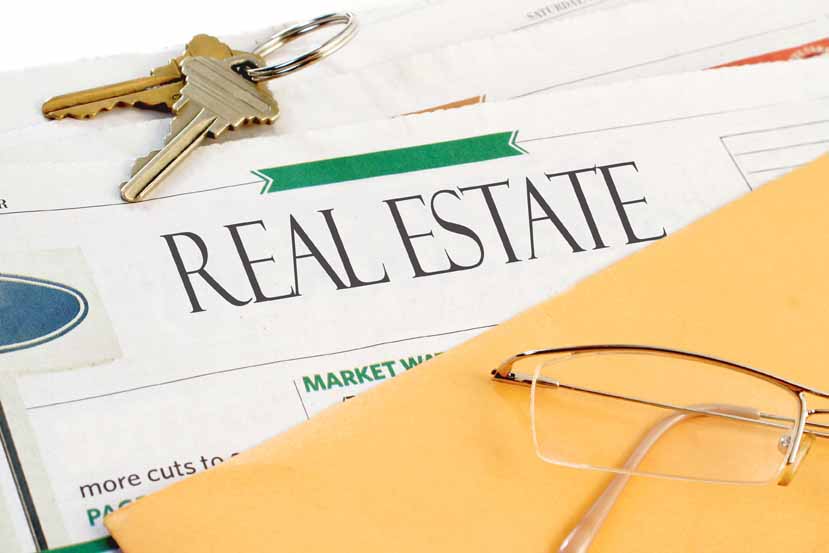 Mark Blinch / THE CANADIAN PRESS
Canada's largest real estate board is calling on Ottawa to revisit whether a stricter mortgage stress test introduced last year is still needed, arguing that the policy has negatively impacted the economy and Toronto's once red-hot housing market.
"While we saw buyers return to the market in the second half of 2018, we have to have an honest discussion on whether or not today's homebuyers are being stress tested against rates that are realistic," said John DiMichele, chief executive of the Toronto Real Estate Board (TREB) in a statement Wednesday.
"Home sales in the GTA, and Canada more broadly, play a huge role in economic growth, job creation and government revenues every year. Looking through this lens, policymakers need to be aware of unintended consequences the stress test could have on the housing market and broader economy."
The OFSI-mandated stress test, which came into effect in 2018, cooled housing markets in Toronto and Vancouver by limiting the ability of those with a more than 20 per cent down payment to qualify for mortgages.
The stricter rules requires borrowers to prove that they can service their uninsured mortgage at a qualifying rate of the greater of the contractual mortgage rate plus two percentage points or the five-year benchmark rate published by the Bank of Canada. The policy also reduced the maximum amount buyers would be able to borrow to buy a home.
Continue to read on: National Post